Active
S70-220102045R
Oval SMT Contact Pad (T+R)
SMT Contact Pad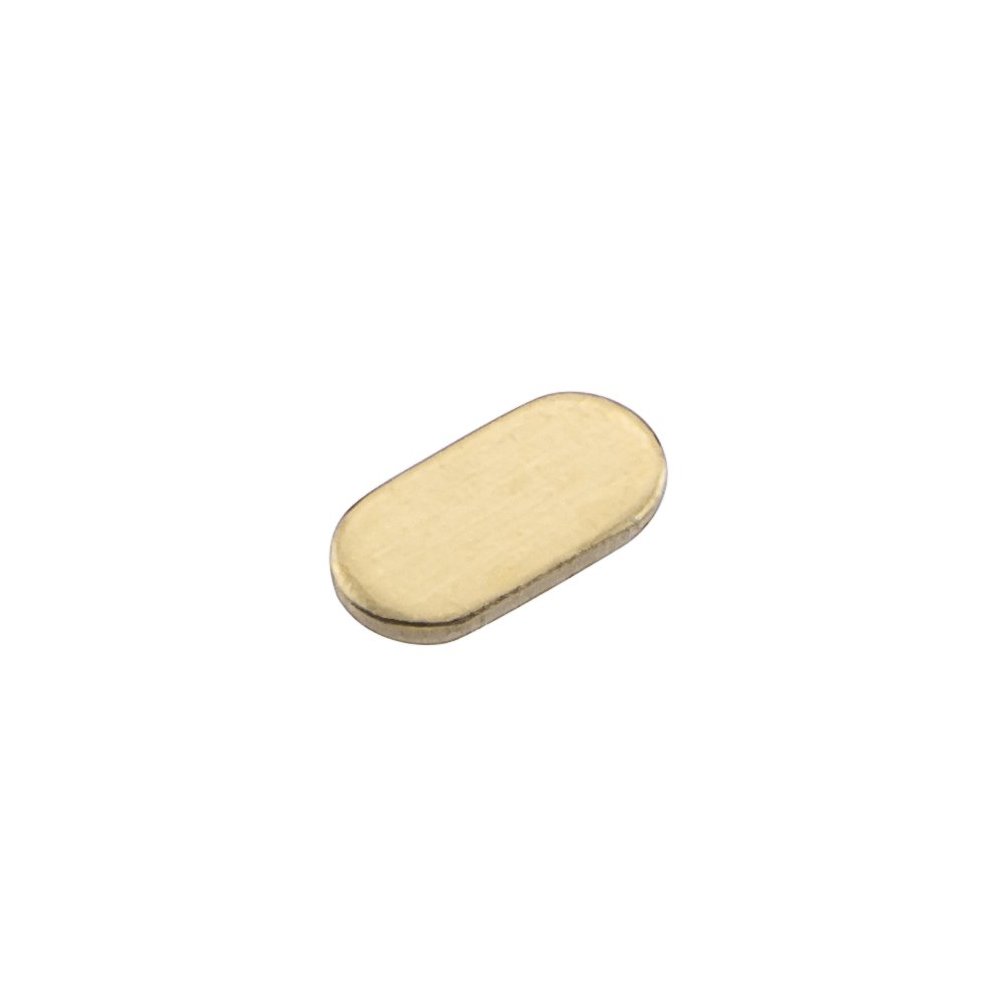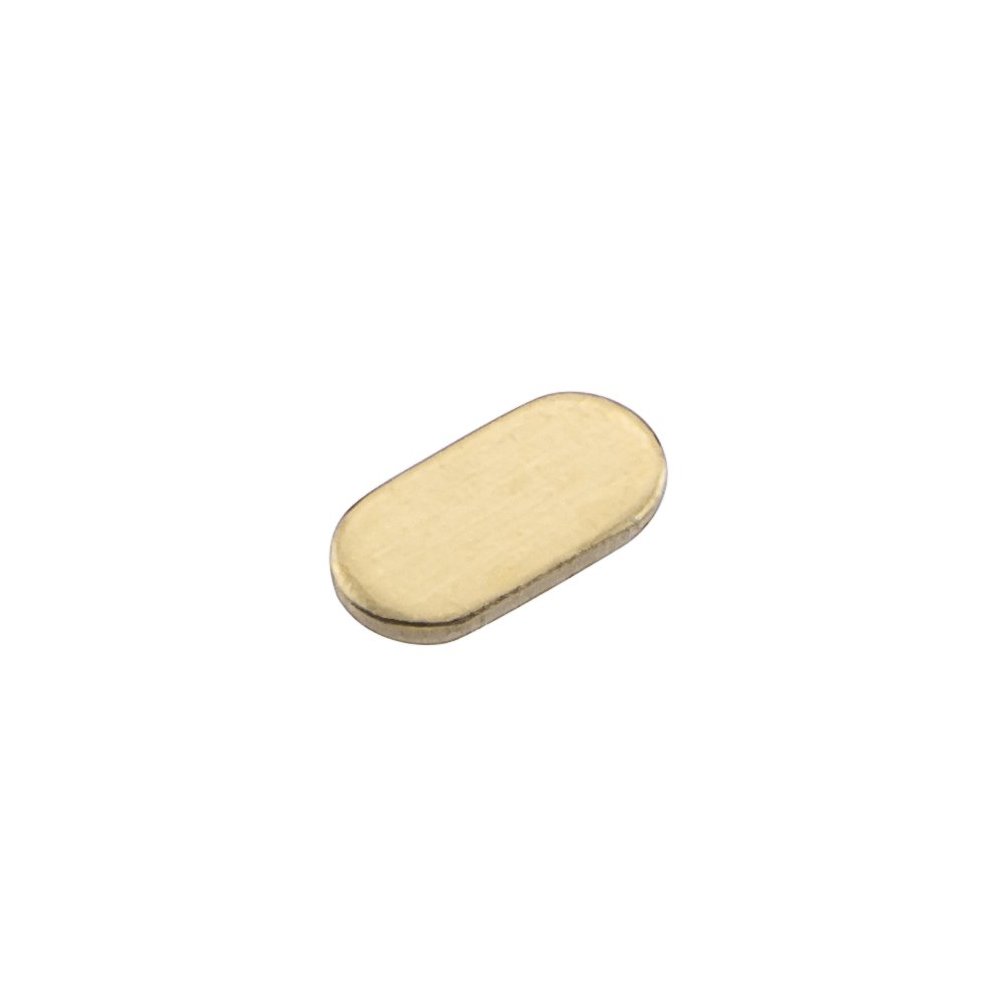 Technical Details
Specification
EU RoHS Status:
Soldering Data:
Max Solder Temperature: 260°C for 10 seconds
Can be cut to another size:
Number of Signal Contacts:
Materials
Finish / Plating on Termination:
Finish / Plating on Contact Surface:
Base Material of Contact:
Dimensions
Overall Dimensions (L x W x D) in mm:
Height of Connector above PCB:
Availability
Popular product
Distributor
Location
Quantity
What is the voltage rating for the contact pad at 6A?
Voltage rating is based on the maximum voltage, with a safety margin (can be calculated at 33% to 66% of the maximum voltage). However, to find the maximum voltage, it has to be tested for the voltage level at which flashover occurs – and this depends on the gap to the next nearest contact or other metal object (like the enclosure). As this contact pad is a single contact, and not a row of contacts, we have no control over the distance to the next nearest metal object – this will depend on your design. You will therefore need to evaluate and test for this within your specific layout, sorry.
I am looking at spring loaded contacts and contact pads but don't see how they can be wired and mounted?
These designs were intended for SMT soldering to a PCB or similar, rather than wire mounting. You could either make a wired connection elsewhere to the PCB, or investigate methods for soldering wires to flat surfaces.
Does this product need a pick and place cap for SMT placement?
A separate pick and place cap is not necessary (and is not supplied) – the part has an integrated flat surface that should be used for pick and place purposes. You just need to specify a vacuum nozzle of the right size.
Want to talk to someone?
If you would like to talk to someone about Harwin's product, technical knowledge or documentation, contact one of our Experts for assistance.