Resources
Connector Knowledgebase
Take advantage of Harwin's depth of information on connectors and PCB hardware to help you choose the right product for your application.
Learn
Learn more about the Harwin product range, our helpful guides on selecting connectors, and a handy guide to jargon used in the Interconnect and Electronics industries.
Design Resources
Downloadable resource documents on product specifications, test report summaries, product training information and tooling instruction sheets.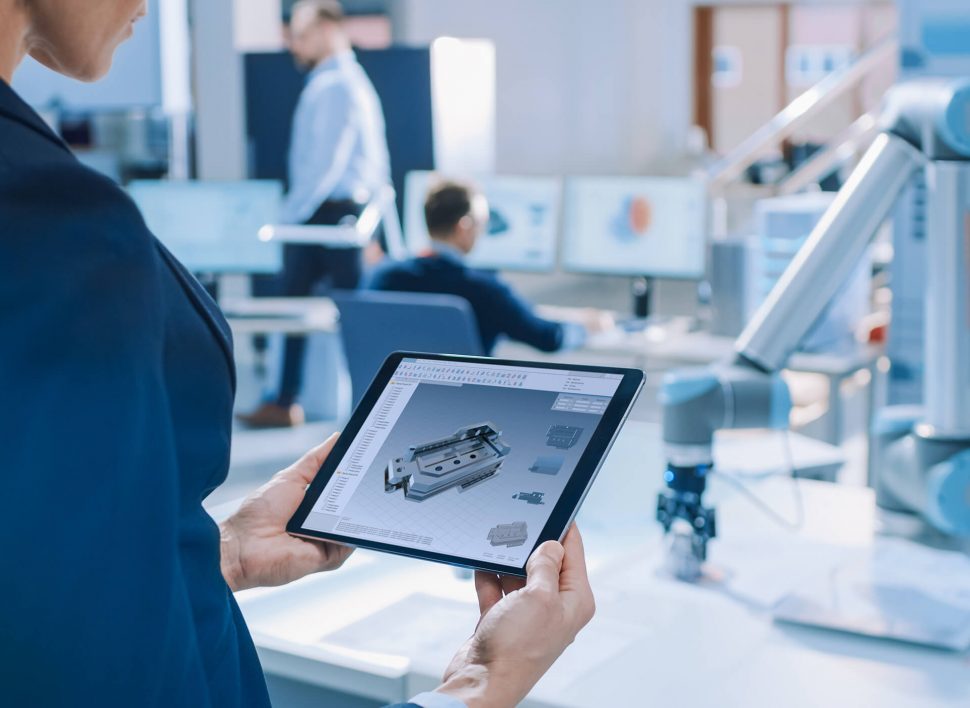 How can we help you?
If you would like to talk to someone about Harwin's product, technical knowledge or documentation, contact one of our Experts for assistance.