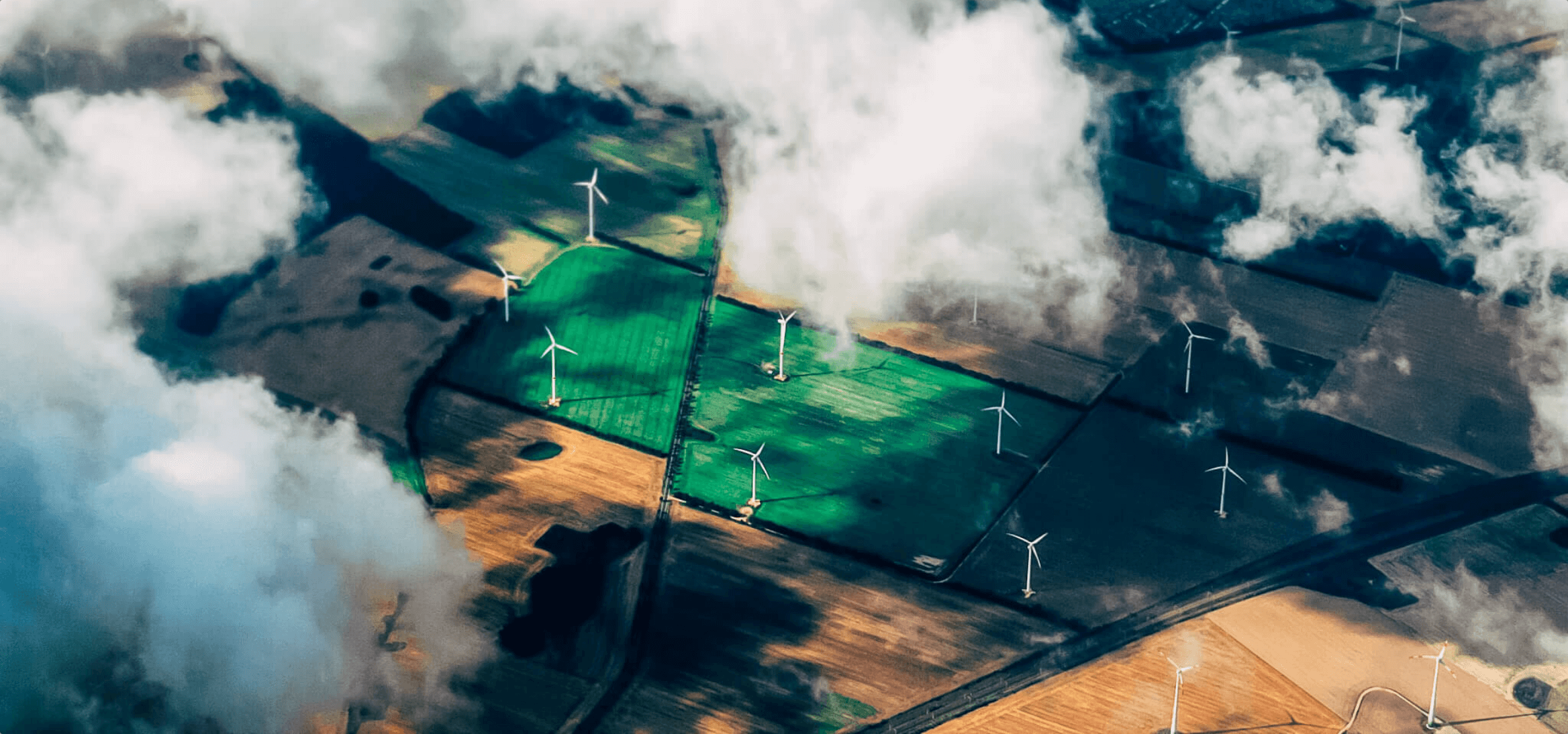 Environment
OUR COMMITMENT TO OUR PLANET
Information on Corporate Social Responsibility issues, including materials and employee legislation information such as EU RoHS & REACH, Conflict Minerals and Anti-Slavery. Contact [email protected] for further assistance on any of these subjects.
Environmental Legislation Statement
Materials Legislation
Harwin is aware of local, national and global legislation requirements relating to materials and substances. Many of these regulations, directives and initiatives are covered in our Environmental Legislation Statement – however, some require individual statements or documentation, available from the following pages.