Motorsport & Electric Vehicles
When your product is cutting edge technology, either for speed, for future transportation, or both, then you need to specify products that deliver quality performance now. Demand a connector that handles vibration & shock severity, high temperature and humidity.
Why Harwin?
Harwin are certified to EN9100D / AS9100D, driving a culture of continuous improvement to match these innovative technology markets. Whether inside the car or part of the trackside monitoring stations, reliability is still key – and Harwin delivers.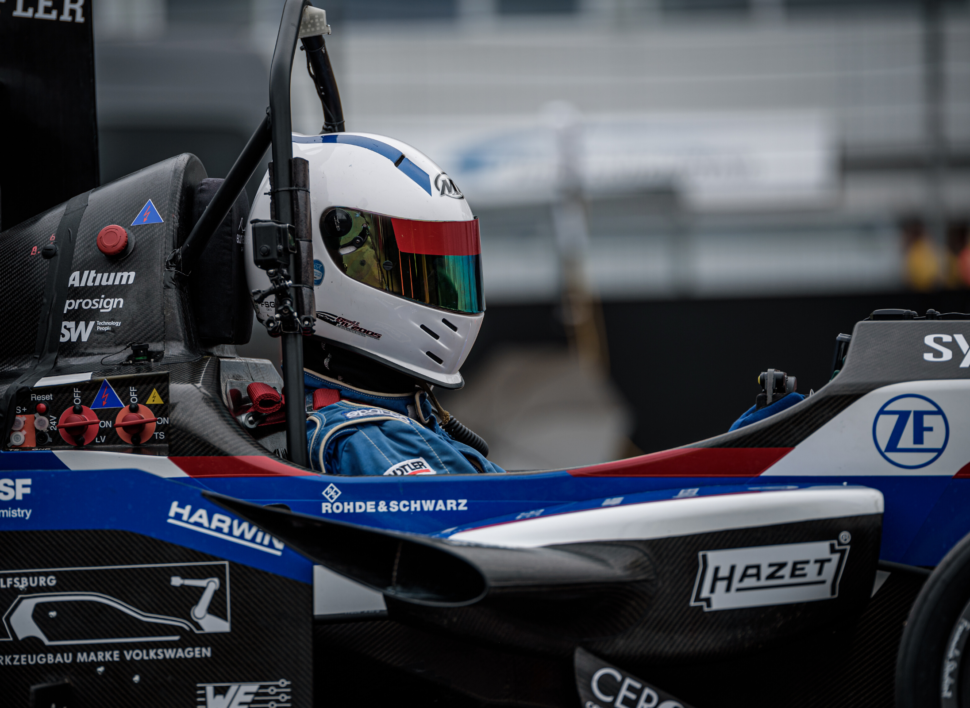 Typical Motorsport & EV Applications
Electronic management systems and telemetry, HUD (Heads-Up Displays), cockpit systems
Navigation, GPS tracking, internal and external sensors and cameras
Trackside monitoring, communications and datacomms
Energy Recovery Systems (ERS), battery management
Connectors & Hardware for Motorsport & EV Applications
Want to talk to someone?
If you would like to talk to someone about Harwin's product, technical knowledge or documentation, contact one of our Experts for assistance.