Motorsport & Electric Vehicles
When your product is cutting edge technology, either for speed, for future transportation, or both, then you need to specify products that deliver quality performance now. Demand a connector that handles vibration & shock severity, high temperature and humidity.
Why Harwin?
Harwin are certified to EN9100D / AS9100D, driving a culture of continuous improvement to match these innovative technology markets. Whether inside the car or part of the trackside monitoring stations, reliability is still key – and Harwin delivers.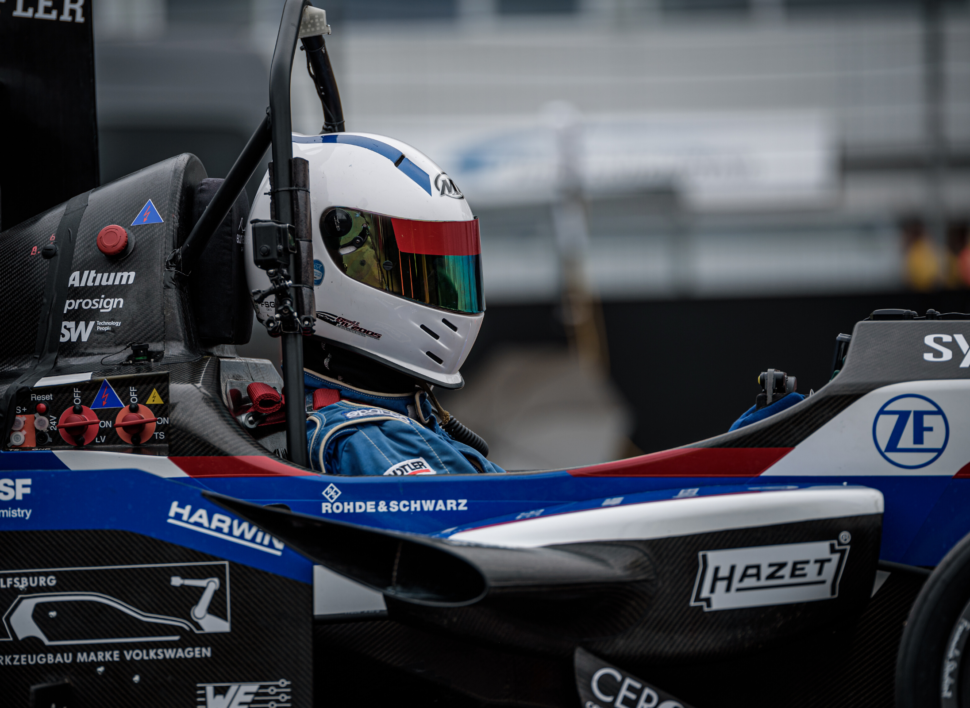 Typical Motorsport & EV Applications
Electronic management systems and telemetry, HUD (Heads-Up Displays), cockpit systems
Navigation, GPS tracking, internal and external sensors and cameras
Trackside monitoring, communications and datacomms
Energy Recovery Systems (ERS), battery management
Download our Case Studies:
Connectors & Hardware for Motorsport & EV Applications
Want to talk to someone?
If you would like to talk to someone about Harwin's product, technical knowledge or documentation, contact one of our Experts for assistance.
Uh oh, it looks like you are using an outdated browser version.
Some functions may not work as expected on Harwin.com in your current browser. For the best experience, more security and speed, we recommend updating your browser to the latest version.
(if you are using Internet Explorer, we recommend switching to an alternative browser.)
Still having issue? Contact [email protected] for help.