Active Product
D3082-46
Uninsulated 10.16mm Shorting Link Throughboard
Hardware - PCB Shorting Link, Fixed Jumper Link
Traceparts account required
Product Description
Ø1mm Male Uninsulated shorting plug or link, 10.16mm (0.4″) pitch between legs.
Bright Tin finish.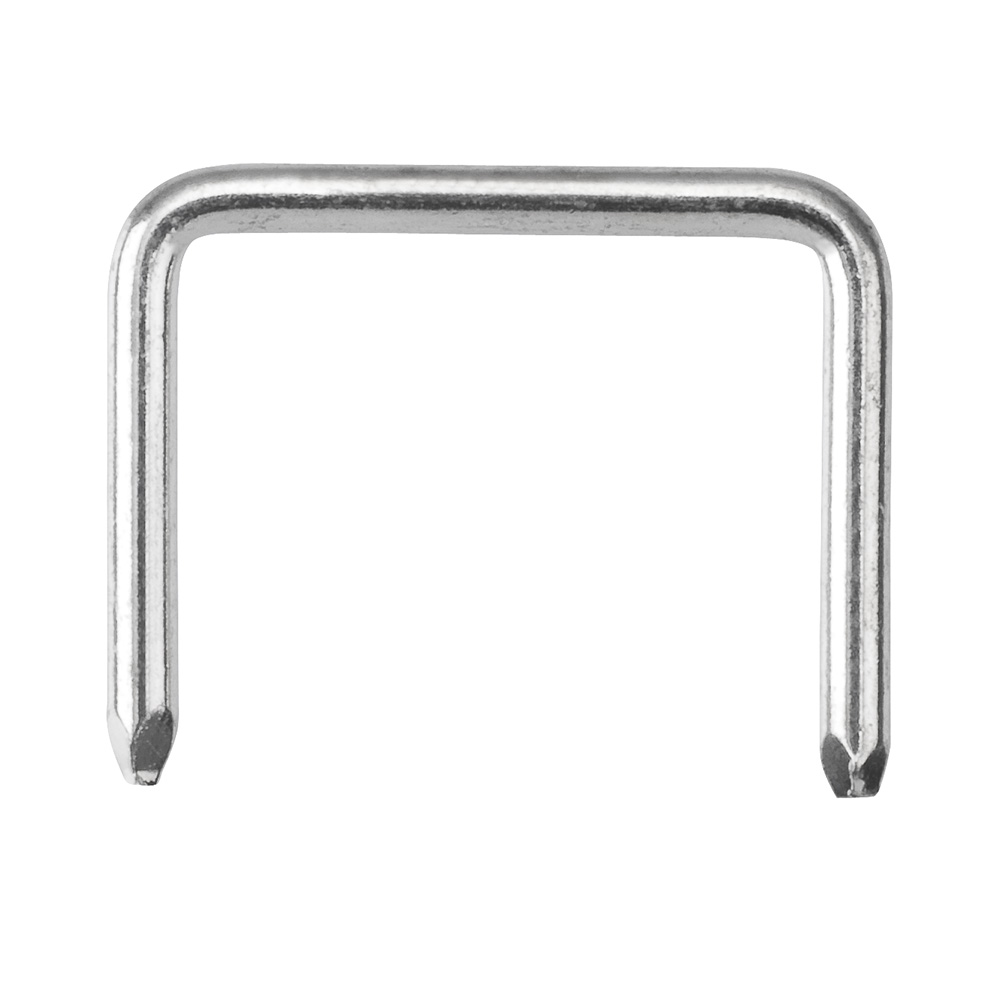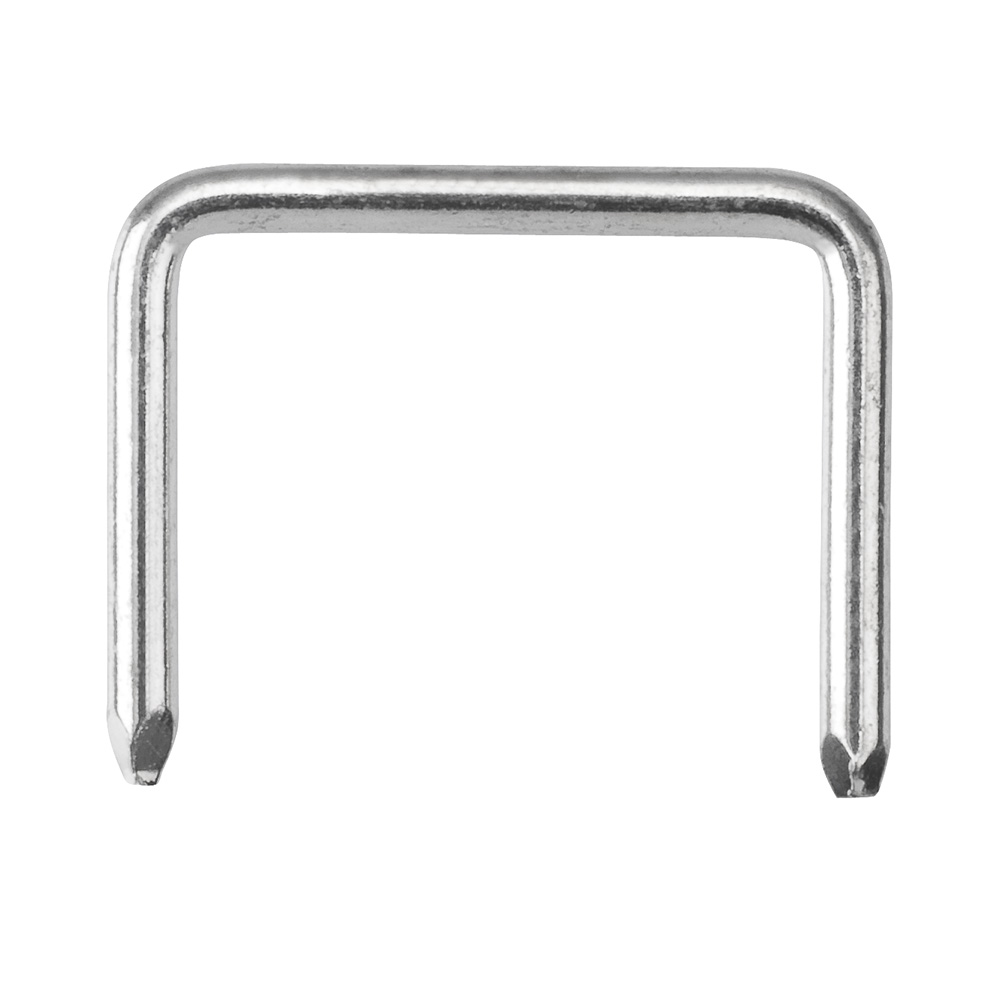 Traceparts account required
Technical Details
Specification
EU RoHS Status:
Soldering Data:
Max Solder Temperature: 260°C for 10 seconds
Materials
Finish / Plating on Termination:
Base Material of Contact:
Dimensions
Overall Dimensions (L x W x D) in mm:
Height of Connector above PCB:
Length of Throughboard Tail:
Why is there no voltage rating for this contact?
Voltage rating is calculated from the flashover voltage – the voltage at which the electricity can break down the air gap and jump between two contacts. With a single contact, the voltage rating you achieve will depend on the space you leave between two contacts, or a contact and any other conducting element. So we are unable to give a voltage rating for single contacts, as it will depend on your usage.
What is the maximum contact resistance of this shorting plug?
We have not specifically tested the contact resistance of this product, but it is one continuous piece of metal so it will be very low. We would recommend that you do testing with it mated to whatever connection you intend to use, so that you can confirm the contact resistance obtained in use. The contact resistance of the connection point will be higher than the contact resistance within the shorting plug.
Could you provide the packing information to me – are they Reel, Tray or others?
These items are packed in bulk – that is, loose in bags. There is no reel or tray option available, sorry. You can find the Packing style on this page in the Technical Details section, under Materials.
Which PCB socket will mate with this shorting link?
We have a choice of sockets suitable for mating with the 1mm diameter pins on the shorting link. Here is the Catalog section for PCB sockets – check for ones that are compatible with 1mm diameter. Please make sure you also check the widest diameter so that the sockets will fit next to each other on the same pitch as the shorting link.
Downloads
ENVIRONMENTAL COMPLIANCE
RoHS Compliant (2015/863/EU) with Exemption 6c
PDF
Download
How can we help you?
If you would like to talk to someone about Harwin's product, technical knowledge or documentation, contact one of our Experts for assistance.
Loading available ECAD formats...
ECAD Download Options
These ECAD files are provided by TraceParts
Register now or enter your registered email below
An error occured, please make sure you've selected a format or try again later.
Your download has started, please check your download folder.
Uh oh, it looks like you are using an outdated browser version.
Some functions may not work as expected on Harwin.com in your current browser. For the best experience, more security and speed, we recommend updating your browser to the latest version.
(if you are using Internet Explorer, we recommend switching to an alternative browser.)
Still having issue? Contact [email protected] for help.