Active Product
S70-332002045R
Circular SMT Contact Pad, Ø3.20mm, 0.2mm thick (T+R)
SMT Contact Pad
Traceparts account required
Product Description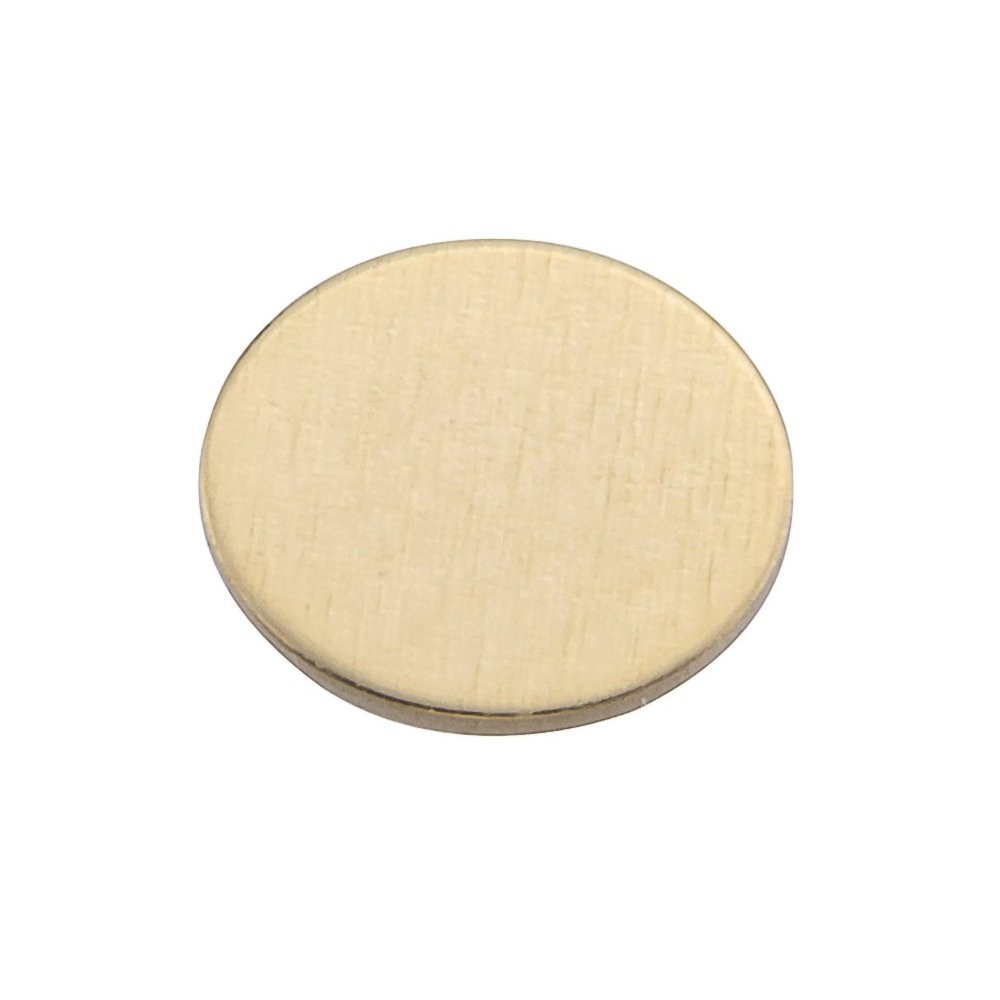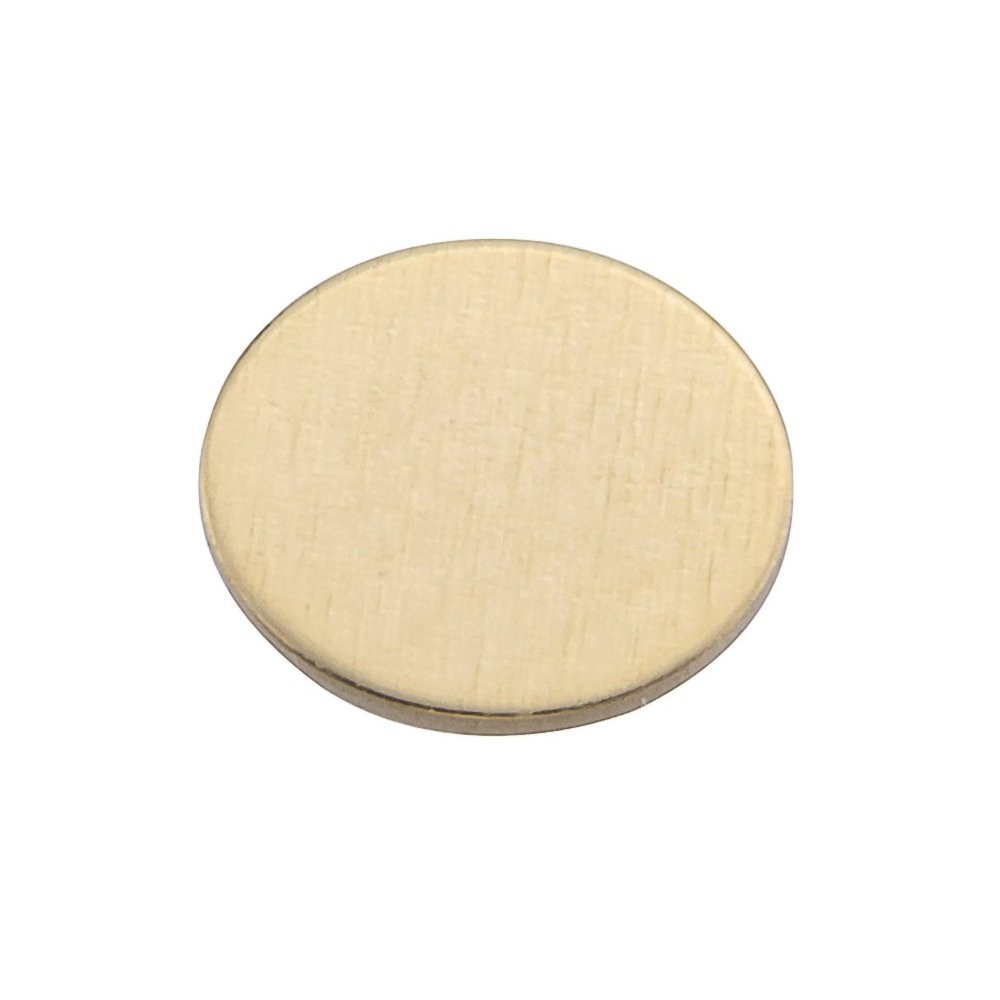 Traceparts account required
Technical Details
Specification
EU RoHS Status:
Soldering Data:
Max Solder Temperature: 260°C for 10 seconds
Can be cut to another size:
Materials
Finish / Plating on Termination:
Finish / Plating on Contact Surface:
Base Material of Contact:
Dimensions
Overall Dimensions (L x W x D) in mm:
Height of Connector above PCB:
Why is there no voltage rating for this contact?
Voltage rating is calculated from the flashover voltage – the voltage at which the electricity can break down the air gap and jump between two contacts. With a single contact, the voltage rating you achieve will depend on the space you leave between two contacts, or a contact and any other conducting element. So we are unable to give a voltage rating for single contacts, as it will depend on your usage.
What is the voltage rating for the contact pad at 6A?
Voltage rating is based on the maximum voltage, with a safety margin (can be calculated at 33% to 66% of the maximum voltage). However, to find the maximum voltage, it has to be tested for the voltage level at which flashover occurs – and this depends on the gap to the next nearest contact or other metal object (like the enclosure). As this contact pad is a single contact, and not a row of contacts, we have no control over the distance to the next nearest metal object – this will depend on your design. You will therefore need to evaluate and test for this within your specific layout, sorry.
I am looking at spring loaded contacts and contact pads but don't see how they can be wired and mounted?
These designs were intended for SMT soldering to a PCB or similar, rather than wire mounting. You could either make a wired connection elsewhere to the PCB, or investigate methods for soldering wires to flat surfaces.
Does this product need a pick and place cap for SMT placement?
A separate pick and place cap is not necessary (and is not supplied) – the part has an integrated flat surface that should be used for pick and place purposes. You just need to specify a vacuum nozzle of the right size.
Downloads
ENVIRONMENTAL COMPLIANCE
RoHS Compliant (2015/863/EU) with no Exemption required
PDF
Download
How can we help you?
If you would like to talk to someone about Harwin's product, technical knowledge or documentation, contact one of our Experts for assistance.
Loading available ECAD formats...
ECAD Download Options
These ECAD files are provided by TraceParts
Register now or enter your registered email below
An error occured, please make sure you've selected a format or try again later.
Your download has started, please check your download folder.
Uh oh, it looks like you are using an outdated browser version.
Some functions may not work as expected on Harwin.com in your current browser. For the best experience, more security and speed, we recommend updating your browser to the latest version.
(if you are using Internet Explorer, we recommend switching to an alternative browser.)
Still having issue? Contact [email protected] for help.