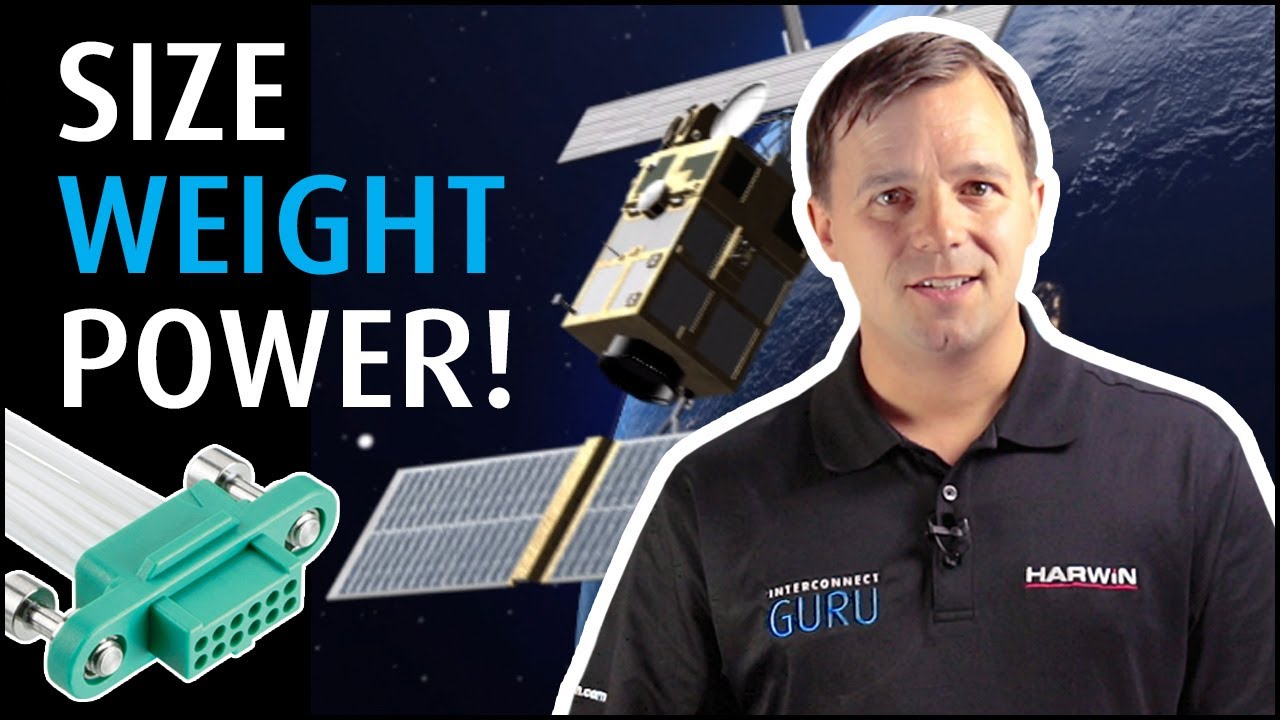 Interconnect Guru: Connectors for SWaP-based designs
The Interconnect Guru is back to bring you the latest innovations in connector technology from Harwin.
This episode covers the challenges of SWaP (Size, Weight and Power) in high-reliability applications. The Interconnect Guru explains the benefits of the 1.25mm pitch Gecko-SL range of connectors for demanding environments. Save space and weight without sacrificing power or performance.