Obsolescence
16-SEP-2016
D01-6020001
Female Vertical Throughboard Ø0.50mm Contact, 100 per carrier
Sockets - Individual Throughboard PCB Socket
Product range is now obsolete – nearest alternatives are loose sockets (H3155-01) or on a carrier strip (D01-984 series).
Strip of 100 Sub-Miniature H3155-01 Sockets on polyester strip.
Gold clip, Tin shell. 2.54mm (0.1″) pitch on strip. Sockets suitable for a Ø0.46-0.51mm mating pin.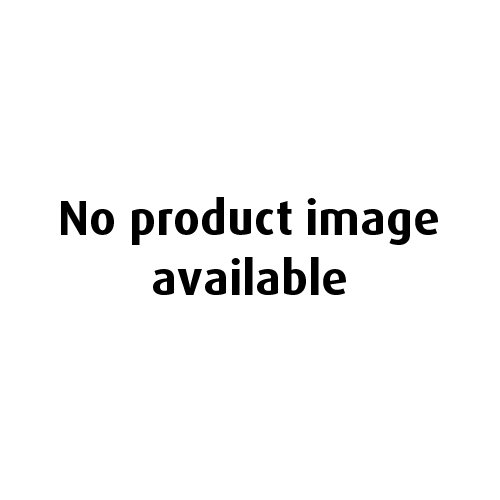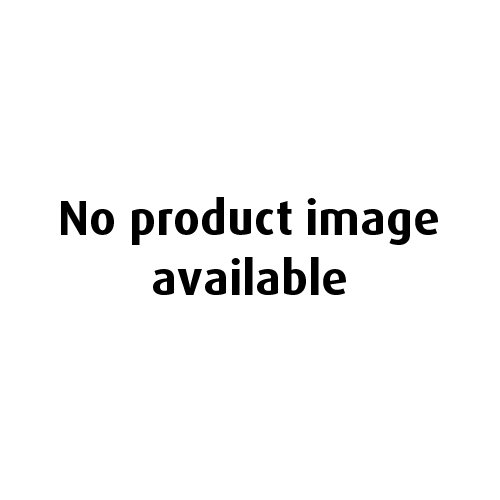 Want to talk to someone?
If you would like to talk to someone about Harwin's product, technical knowledge or documentation, contact one of our Experts for assistance.