Obsolescence
23-OCT-2023
1778628
14S Circular Conn. End Cap & Chain (Farnell)
Circular Connector equivalent to MIL-DTL-5015 (MIL-C-5015)
Obsolete – use Replacement Product C90-25043-14S for future orders.
Internal 7/8-24UNEF-2B thread size, use with 14S shell size. Fitted with 114.3mm stainless steel chain.
Compatible with MIL-DTL-5015 (MIL-C-5015) Circular Connectors and RoHS compliant equivalent. Special packaging for Farnell.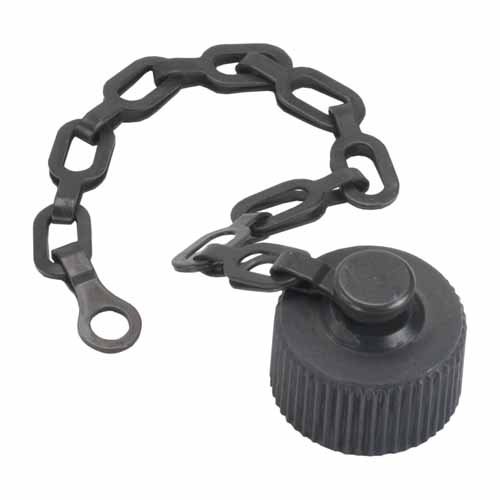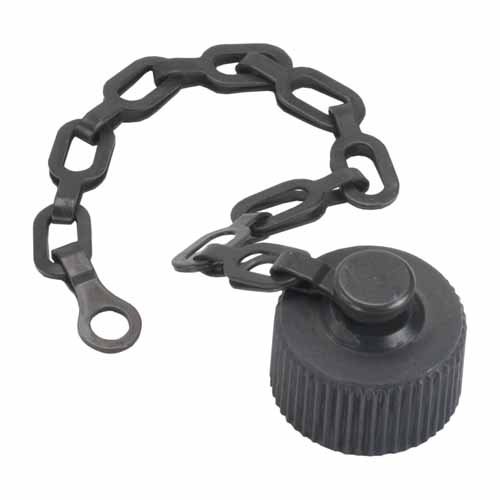 How can we help you?
If you would like to talk to someone about Harwin's product, technical knowledge or documentation, contact one of our Experts for assistance.